ABOUT THE PRODUCT
A good night to all with Nightol. 
At Nightol, we aim to help Filipinos take better care of their health one good night's sleep at a time by providing a safe, effective, and affordable melatonin supplement.
Nightol contains 3mg of melatonin to help you fall asleep easier and feel well-rested when you wake up. By syncing your body clock with a healthy sleep-wake cycle, Nightol can help you sleep better at night (or day!), give your body enough time to repair as you sleep, and help you focus and be productive the next day.
Since its launch in 2020, Nightol has helped many Filipinos cope with restlessness, stress, and anxiety by easing them into better sleeping habits one day at a time. Today, Nightol is one of the most affordable melatonin supplements in the Philippines and is committed to expand its availability throughout the country so that more people are able to have access to quality sleep at a budget-friendly cost.
 Taking 1-2 Nightol capsules before bedtime can help you supplement your body's melatonin requirement so that you can sleep without difficulty and wake up refreshed.
Each capsule has  3mg of melatonin
Melatonin is a hormone produced by the pineal gland in your brain. It's primarily responsible for regulating your body's circadian rhythm to manage your natural sleep cycle. In addition to improving sleep, melatonin is also involved in managing immune function, blood pressure and cortisol levels.
Source: www.healthline.com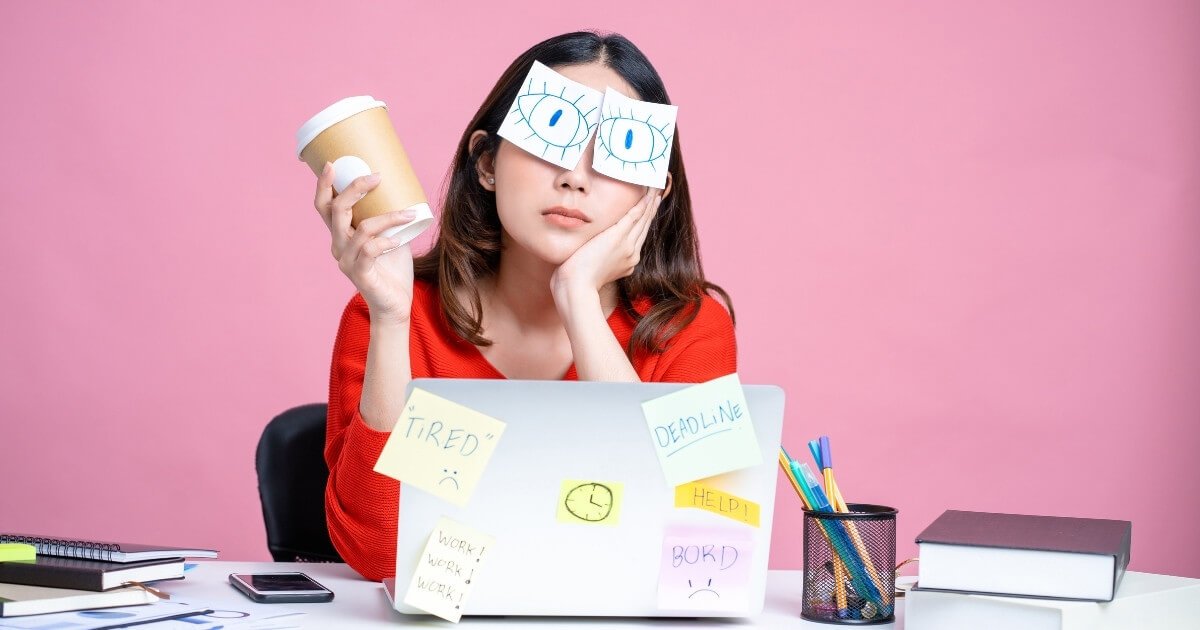 Here's why lack of sleep prevents you from performing your best every day
Philippine Star
5 Things You Can Do To Get Quality Sleep More Often
Spot.ph
5 Things You Can Do To Get Quality Sleep More Often
Spot.ph
Super Kahimsog: Kulang imong tulog?
SunStar Superbalita Davao
About Us
Organica Nutrition, Inc.
59 Labo Street, Sta. Mesa Heights,
Quezon City, Philippines
Phone:
(02) 8559-1405 / 0917-119-1767
Email:
info@nightol.com
Business Hours: 
Monday to Friday
9:00AM to 6:00PM
Talk to us
Can't sleep? We'd love to hear about it. Send us a message and we will write back as soon as possible.